Welcome to Woodinville!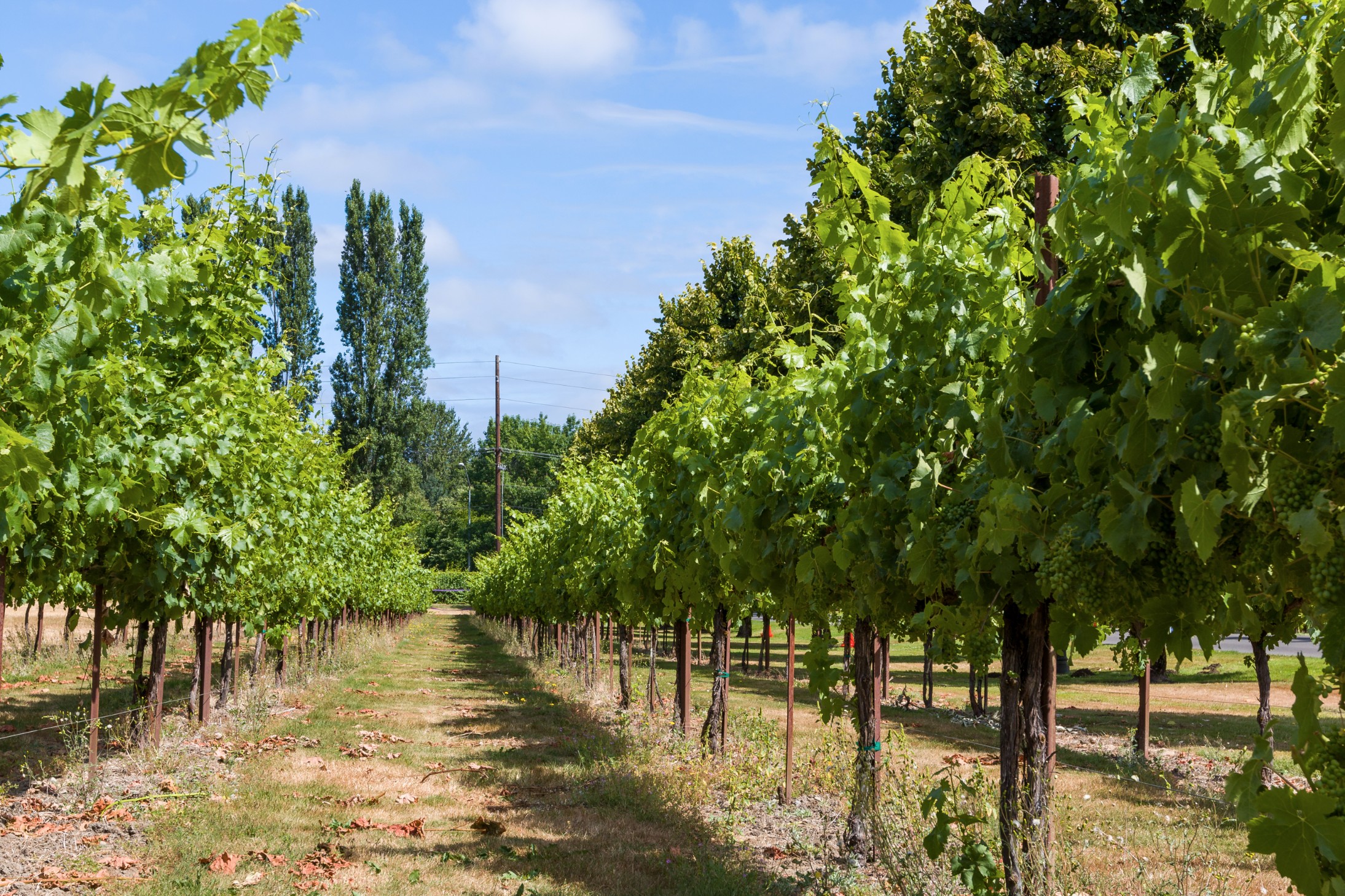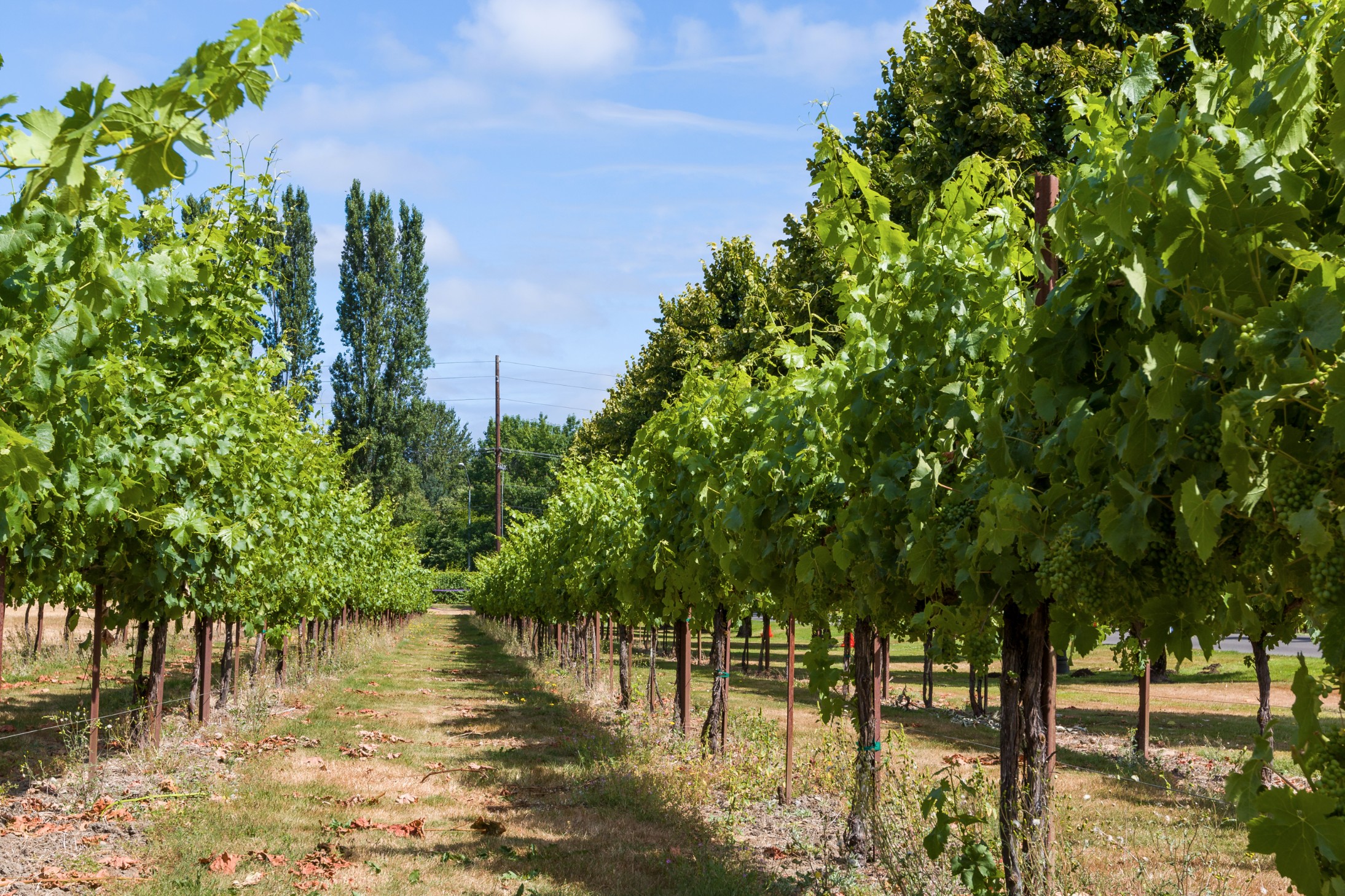 Of course, Woodinville is known for being "wine country." Woodinville is home to over 140 wineries, making it a destination whether you're enjoying a day trip or a week-long getaways! This treasured city offers the opportunity to live in a place that feels like you're living in the country at times, all while having easy access to city amenities. Plenty of shopping, restaurants, services, and more are all readily available in this small King County town.
For those who are interested in buying a home in Woodinville, you can expect to find a variety of opportunities. From single-family homes to properties with great land and equestrian properties, there's a dynamic mix available. "If you love tall trees and privacy, you'll love the feel of Woodinville!" says Jen B.
---
Getting Out & About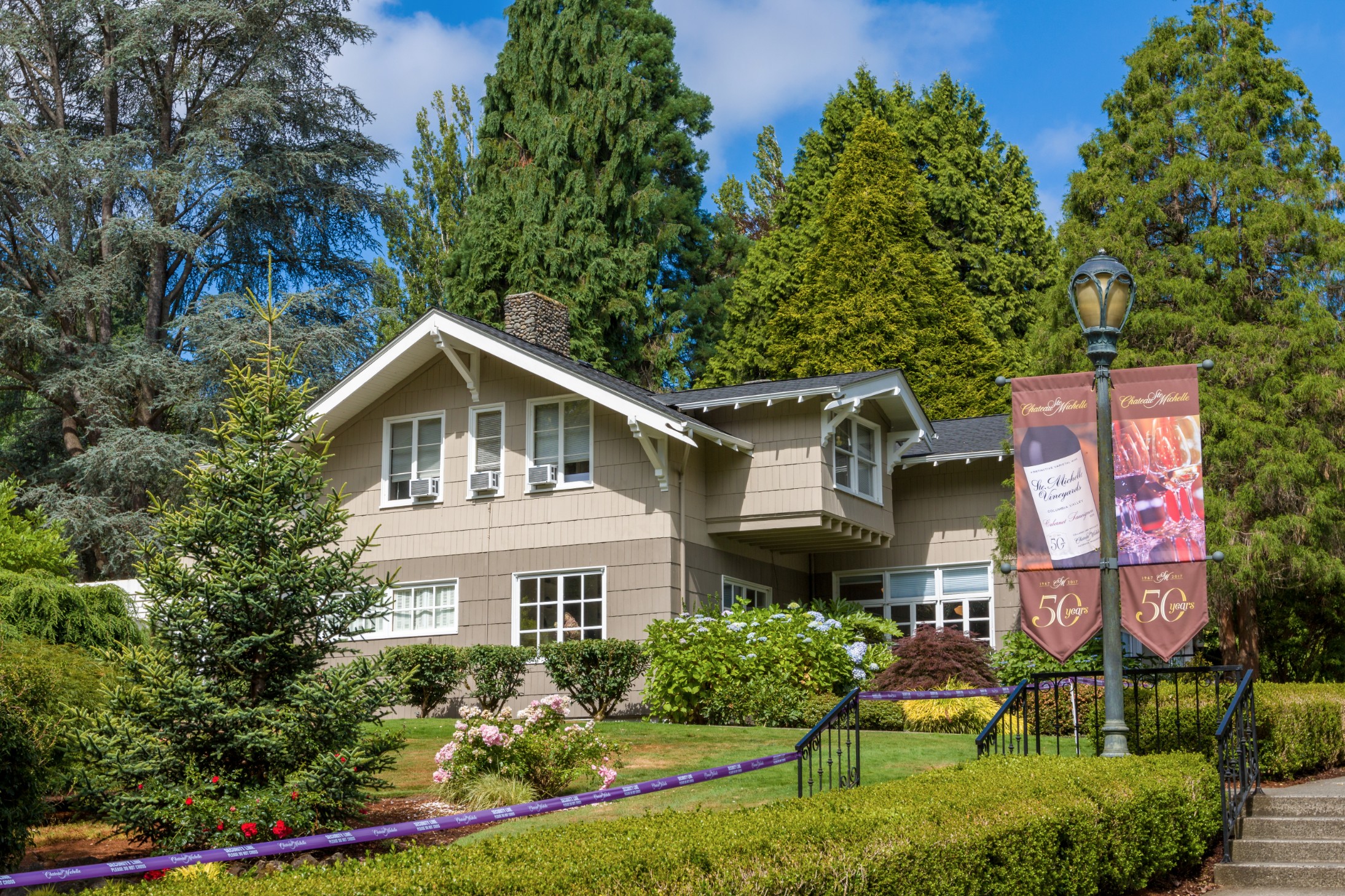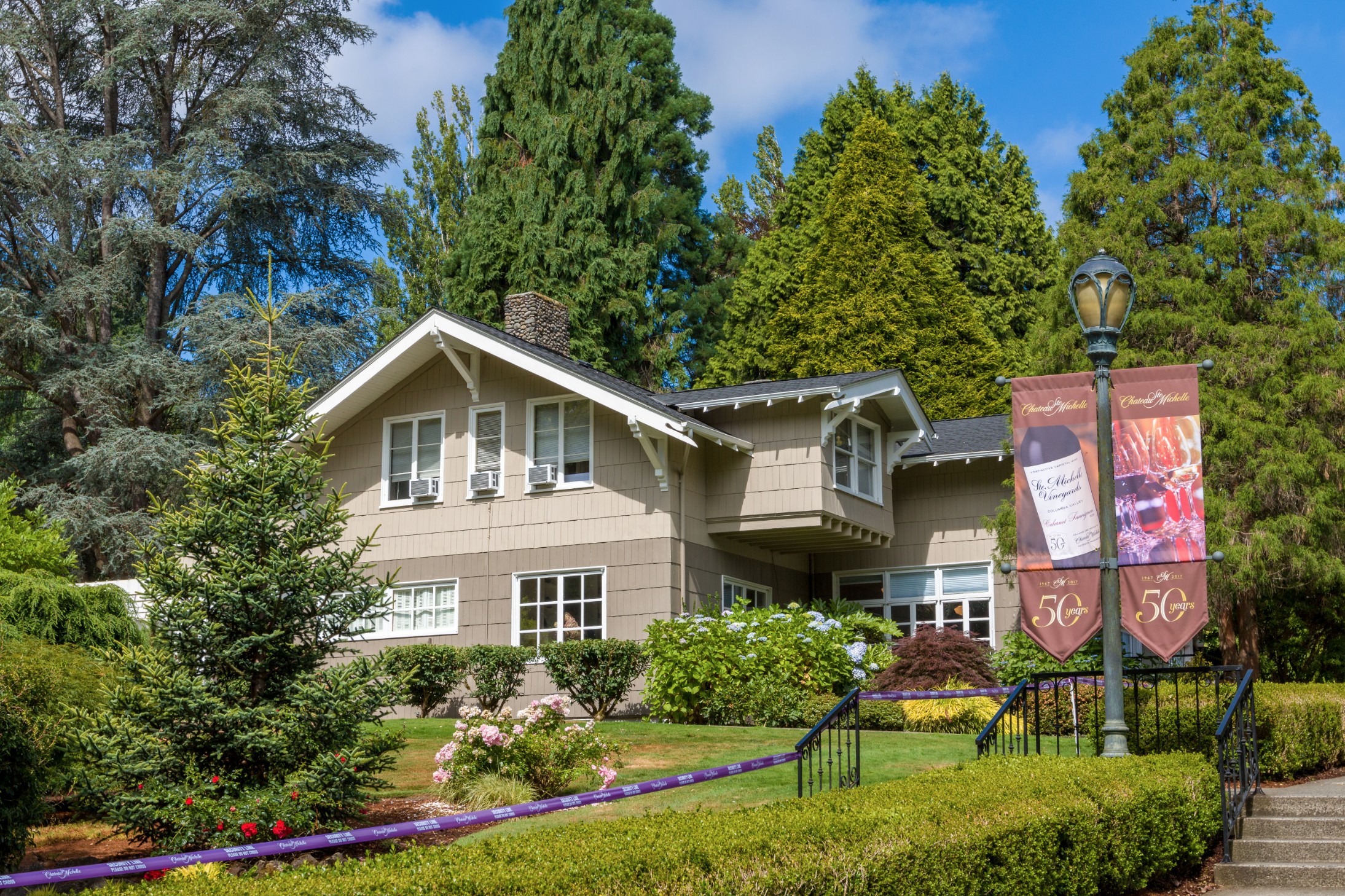 "It's world class wine country in our own backyard! Tasting rooms for every palate from boutique distilleries like Woodinville Whiskey to the mega winery Chateau Ste Michelle where summer concerts on their picturesque grounds are a must-see." –Jen B
"Wine tasting in Woodinville is a fabulous experience. Local wineries and dozens of tasting rooms available to explore. Fun to learn about the wine making process and talk to people who are knowledgeable and passionate about the local wine." –Kim H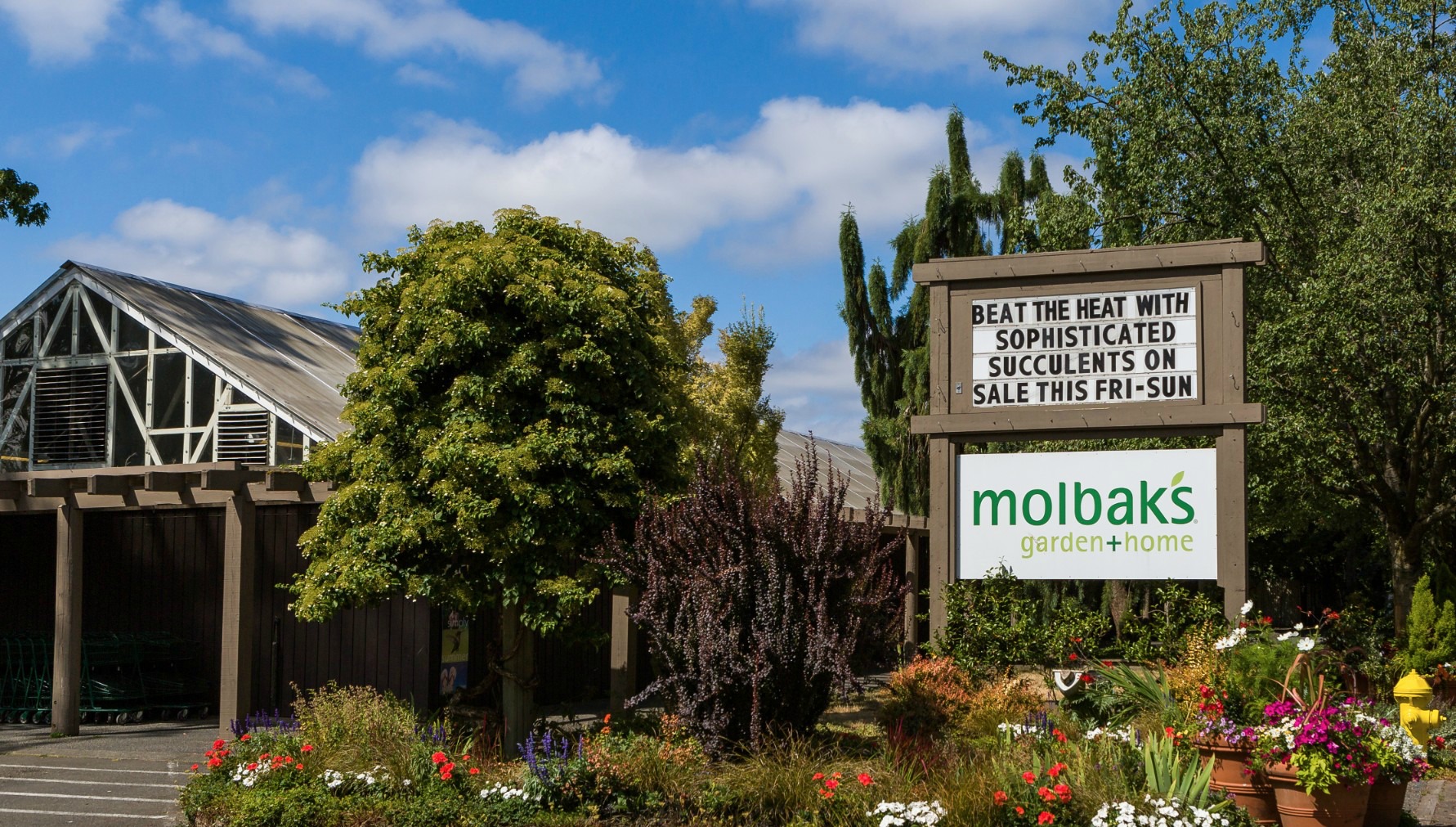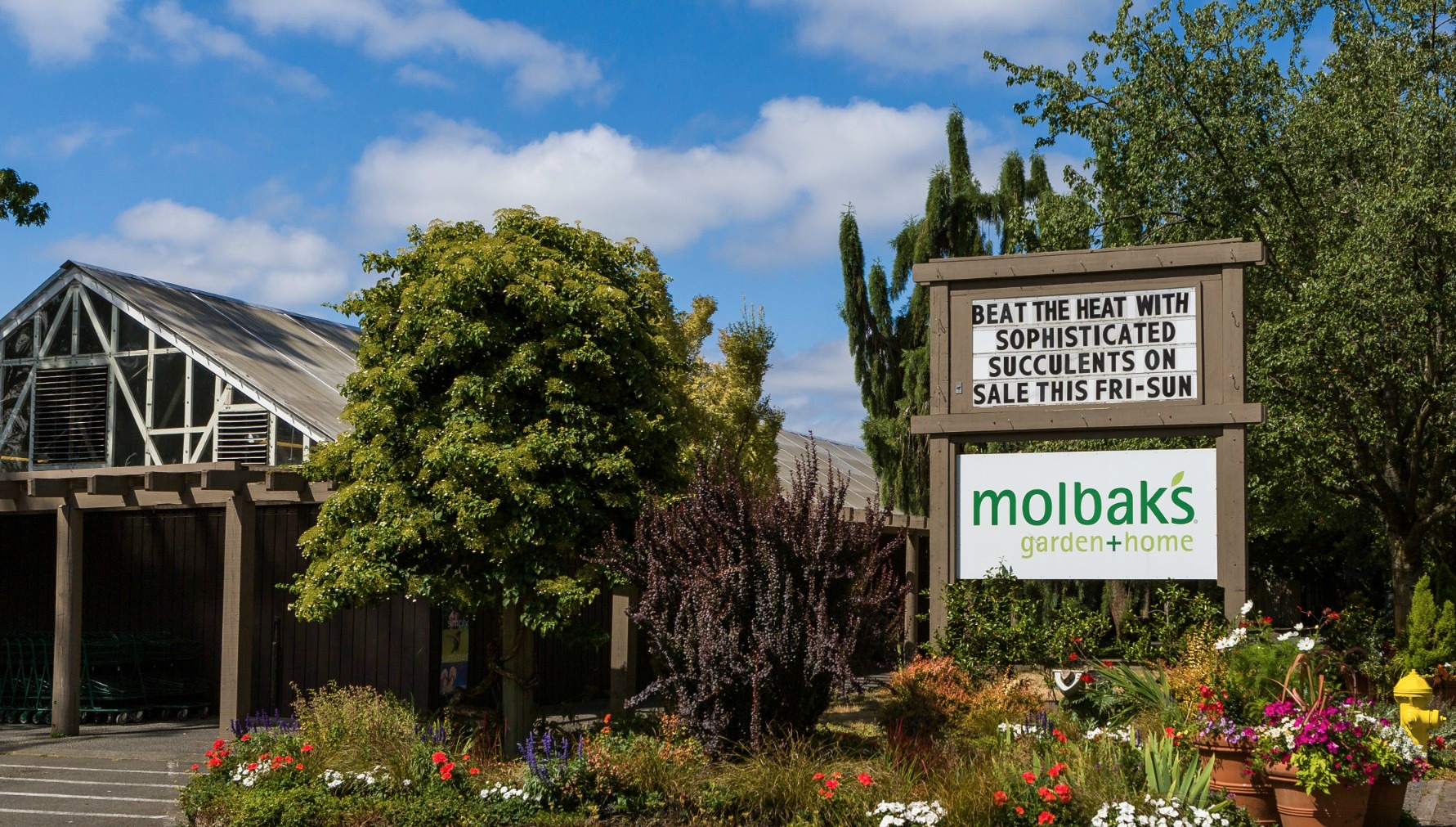 Where are your favorite places to shop in Woodinville?
"Molbaks, Haggens Food & Pharmacy, World Market." –Jen B
"Molbaks, Target, T.J. Maxx." -Lauren P


"Our family loves to attend the annual Basset Hound Bash/Woodinville All Fools' Day Parade every August. We kick off the morning with the pancake breakfast hosted at the local fire department, grab a seat on the parade route to watch the floats and dozens of basset hounds go by. It's a fun-filled day at the farmer's market with live music, art/craft vendors, food, wine and beer." –Kim H
"Cottage Lake is a lovely 22-acre lakeside park with a kids play ground, basketball courts, walking trails and picnic areas.It's a popular spot for my family to fish, paddle board and swim late spring and summer. –Kim H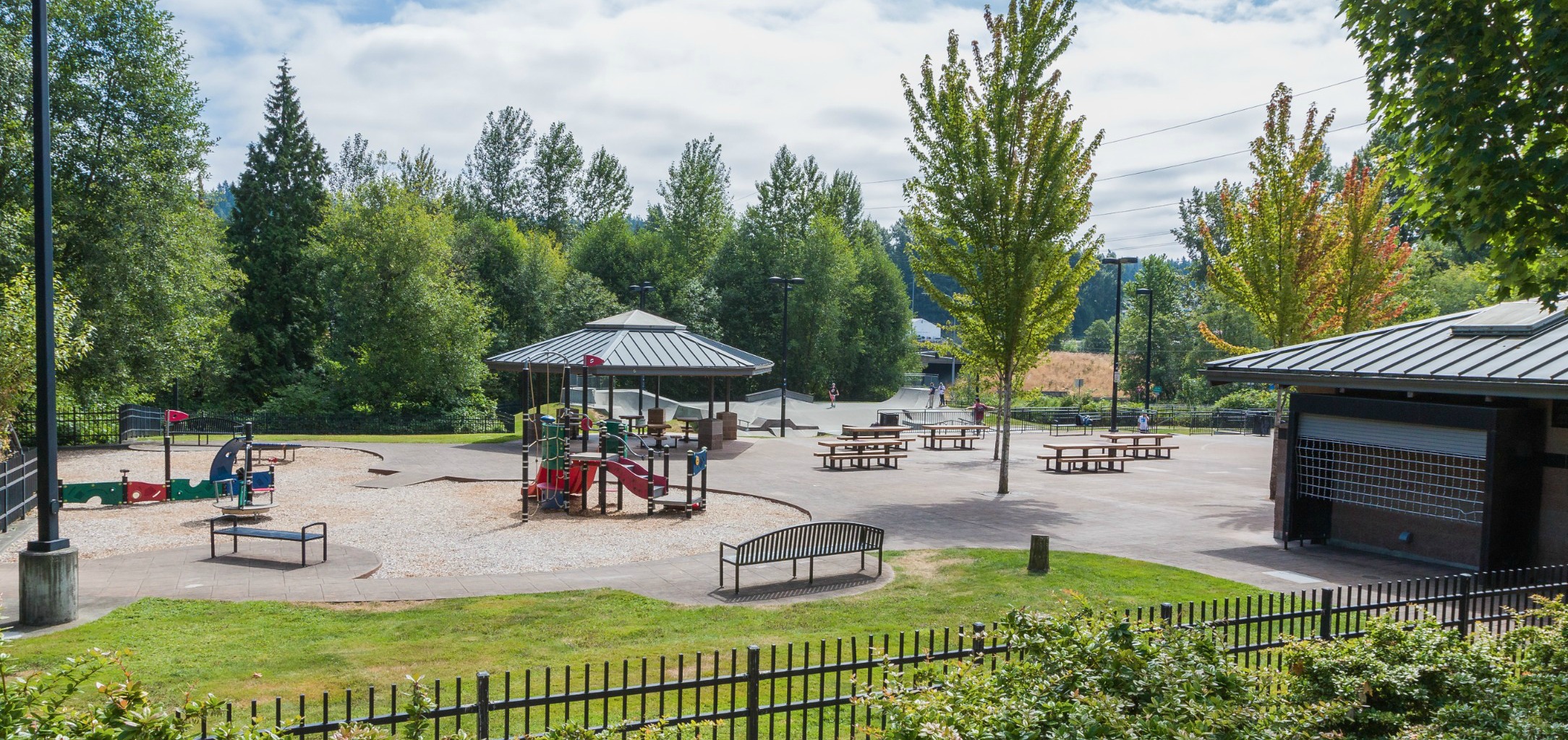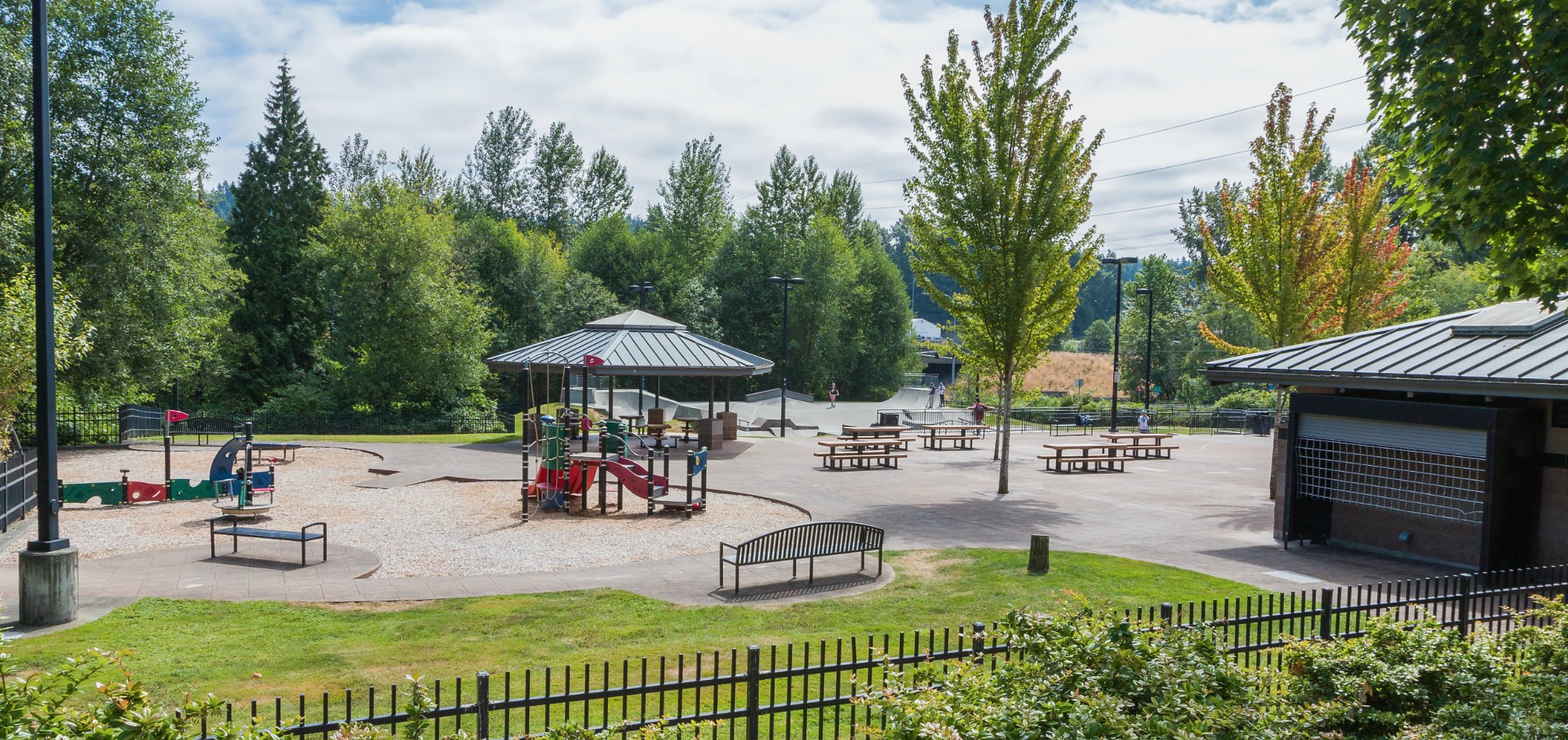 ---
Commuting From Woodinville
Highway 522 runs right through Woodinville, making it easy to hop on the freeway from many locations and easily get to other cities throughout the region. The Burke Gilman Trail is another commuting option if you work in a nearby city:
"Love biking or walking the Burke Gilman Trail with easy access to Redmond, Marymoor Park, Lake Sammamish or into Seattle." –Kim H
---
Homes in Woodinville


"[People can expect to find] properties with great land, and quite a few horse/equestrian properties." – Lauren P