Summer Nodine, Market Readiness
Summer leads the charge helping you prepare your home for market in order to attract the widest audience possible. As the owner of a successful staging company for the past 9 years, she readied hundreds of listings every year for 40+ agents and now she works exclusively for Cori Whitaker Homes. With a keen eye for design, an awareness of cost management and a lineup of professional vendors, she will weigh in on advice and oversee the details that will lead to your ultimate net gain with the least amount of stress.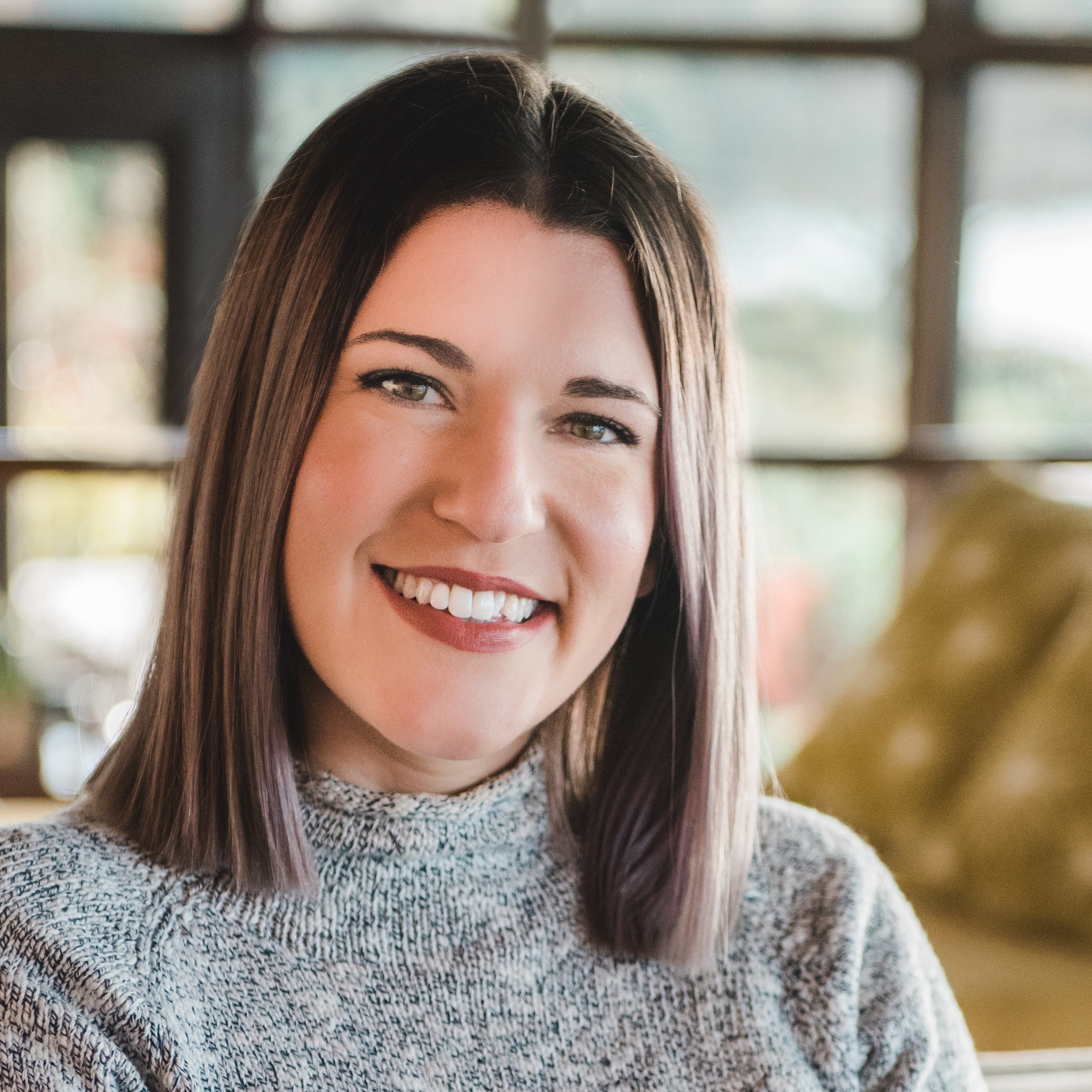 Rory Pedrola, Associate Broker
Rory specializes in working with buyers. She is a professional and enthusiastic team member with over a decade of real estate experience. Rory shares the same drive and unyielding dedication to serving clients as I do which is why I sought her out specifically to be my Buyer's Agent out of hundreds of brokers in the industry. She is genuine, smart and relentless in her pursuit of helping you achieve your goals for your next chapter.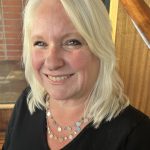 Barb Eli, Licensed Assistant, Transaction Management
Barb has been in the real estate world for 37+ years starting out in mortgage at the age of 18. Working her way through the ranks to Regional Operations Manager for several national mortgage companies, she learned the importance of operational systems and attention to detail. She transitioned to real estate in 2016 and applies her experience to contracts and transactional flow. Barb is good natured and loves working with people. She is committed to providing a seamless transaction and an excellent experience for our clients.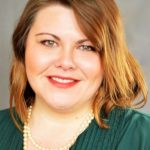 Michele Hagen, Social Media
Michele has worked in the real estate industry in various roles since 2006. Michele helps us get the word out about your property for sale!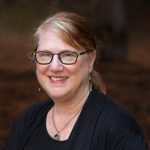 Lynette Hensley, Business Administration, Bookkeeping
Lynette has worked with me since 2014. She has retired from providing real estate services and now handles Cori Whitaker Homes business administration and bookkeeping.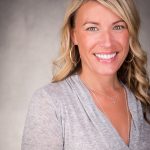 Lena Maul, Designated Broker
Lena Maul has been an active member in the Puget Sound real estate market since 1997. She has served on the NWMLS Board of Directors, is an approved Ninja Selling instructor and certified to teach continuing education courses in the State of Washington. As the leader of Windermere North, she is an advocate and an educator for the brokers in our office and is always available to weigh in on contracts and problem solve when needed. Lena helps equip us with the latest legal nuances, negotiation strategies, market knowledge and insight on trends.