Summer Nodine, Market Readiness
Summer leads the charge helping you prepare your home for market in order to attract the widest audience possible. As the owner of a successful staging company for the past 9 years, she readied hundreds of listings every year for 40+ agents and now she works exclusively for Cori Whitaker Homes. With a keen eye for design, an awareness of cost management and a lineup of professional vendors, she will advise and oversee the details that will lead to your ultimate net gain with the least amount of stress.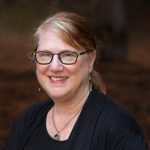 Lynette Hensley, Licensed Assistant, Customer Service
Lynette has been my full-time Licensed Assistant since 2014. She started her real estate career in Edmonds in 1999 and has served as a loan officer, real estate agent, office manager, managing broker and designated
broker for a combined real estate/mortgage/escrow company during her long real estate career. She supports me and our clients with contract knowledge, tech savvy and transaction oversight as well as a calm spirit. We are committed to exceptional customer service and a high level of communication every step of the way, from the moment you choose to work with us through closing and beyond.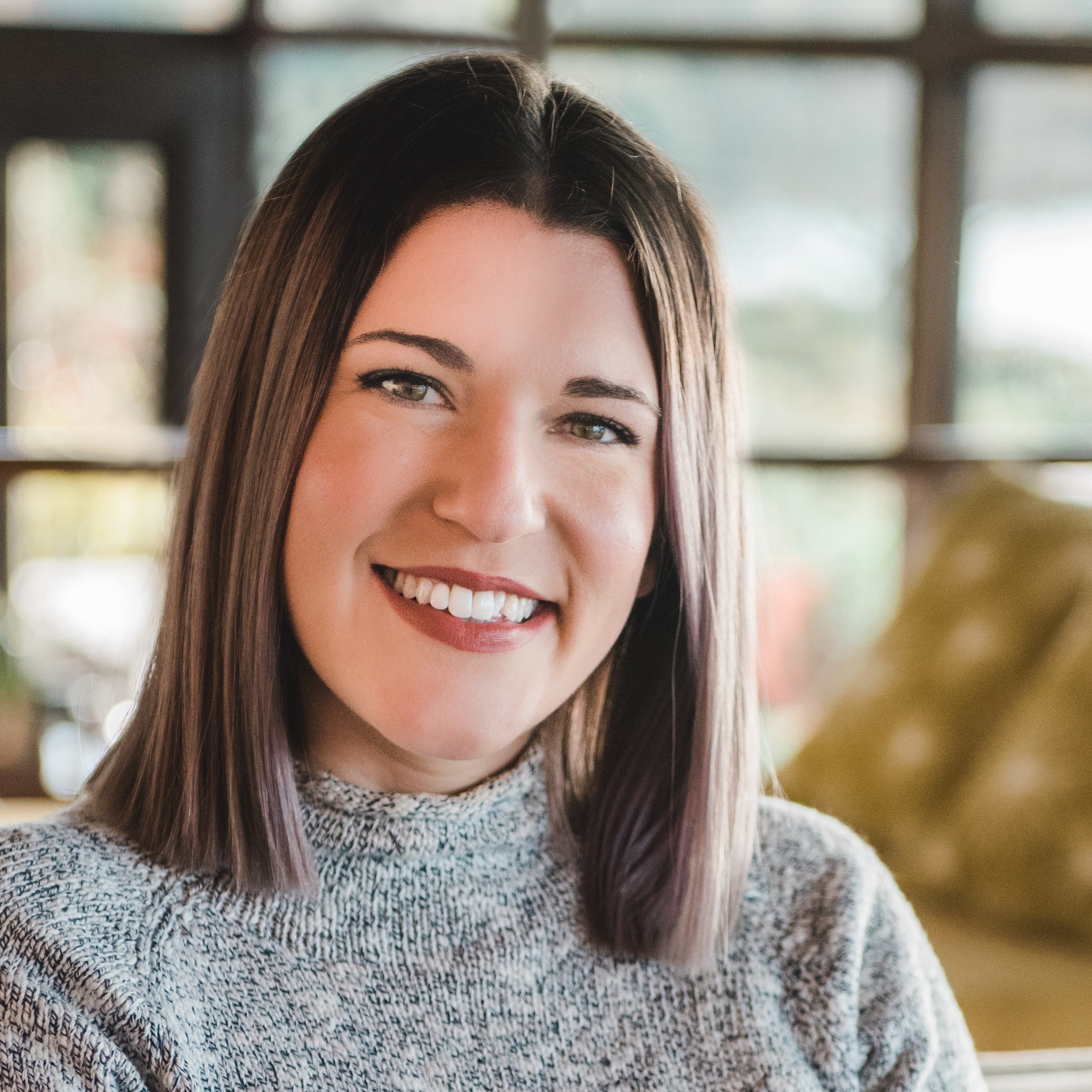 Rory Pedrola, Associate Broker
Rory specializes in working with buyers and assisting with sellers. She is a professional and enthusiastic team member with over a decade of real estate experience. Rory shares the same drive and unyielding dedication to serving clients as I do which is why I sought her out specifically to be my Buyer's Agent out of hundreds of brokers in the industry. She is genuine, smart and relentless in her pursuit of helping you achieve your goals for your next chapter.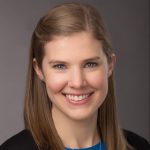 Megan Dalton, Transaction Coordinator
Megan has worked in the real estate industry since 2014. Her keen organizational skills in overseeing the technical details of your transaction creates a high level of communication every step of the way, from beginning to closing. It is Megan's goal to help make your transaction as seamless as possible with clear calendar reminders and looping in all parties involved in your transaction so there are no surprises.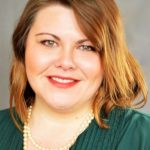 Michele Hagen, Social Media
Michele has worked in the real estate industry in various roles since 2006. Michele helps us get the word out about your property for sale!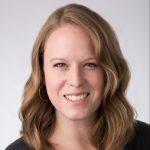 Linda Hauanio, Marketing Coordinator
Linda helps me accomplish all things marketing. She develops high quality materials to showcase the features and benefits of clients' homes. She assists in the production and execution of informational marketing as well, which keeps my clients informed. Her assistance enables me to be focused on my most important role—taking care of you while you buy or sell your home.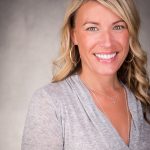 Lena Maul, Designated Broker
Lena Maul has been an active member in the Puget Sound real estate market since 1997. She has served on the NWMLS Board of Directors, is an approved Ninja Selling instructor and certified to teach continuing education courses in the State of Washington. As the leader of Windermere North, she is an advocate and an educator for the brokers in our office and is always available to weigh in on contracts and problem solve when needed. Lena helps equip us with the latest legal nuances, negotiation strategies, market knowledge and insight on trends.
Open House Specialists
I have an elite group of Open House Specialists who assist me with coverage. All are experienced brokers and are personally trained by me to not only educate and inform prospective buyers about the specific details of your home, but to also ask questions to determine motivation, hesitation and readiness to purchase. A thorough report is provided at the end of each open house.