The video below from Matthew Gardner, Windermere's Chief Economist, refers to the effects of constricted inventory levels on the national housing market in a higher interest rate environment. Review the localized numbers that I gathered that pertain to King and Snohomish Counties and then check out what he has to say about the national trends.
Overall, inventory has been tight in 2023. Many people made moves in the pandemic-fueled market and are deciding to stay put. They utilized the lower interest rates to secure their long-term home and don't see a need to move anytime soon. Did you know the average person stays in their home for 10 years?
Others are not completely satisfied with their homes but feel attached to the lower rate and are pushing through the discomfort until rates settle. Some are deciding to come to market because their homes do not fit their lives anymore and some are bucking the rates and getting creative with financing. The buyers working the creative financing route with rate buy-downs will be rewarded when rates lower and prices go up.
Year-to-date new listings in King County are down 30% over 2022 and down 37% in Snohomish County. Closed sales are down 27% over 2022 in King County and down 27% in Snohomish County. Even though there have been fewer new listings year-over-year the closed sale percentage is tracking more favorably, which demonstrates buyer demand. This is why inventory is tight. In August 2023 there were 1.3 months of inventory in King County and 1.1 months in Snohomish County. This illustrates a seller's market.
Closed sales peaked in 2021 in both counties at 20,132 in King County and 8,663 in Snohomish County. As we venture away from these outlier pandemic years, consumers are wrapping their heads around the changing environment. Year-to-date, King County has had 16,069 closed sales and 5,344 in Snohomish County. Year-to-date, King County is pacing slightly higher than 2019, which was a normal market prior to the pandemic and Snohomish County is lagging behind by just a bit.
The pace of inventory has helped stabilize prices and created price growth since the start of 2023. Buyer demand exists because people's lives change. Plus, we have the Millennial generation out in full force.
If your life is leading you to consider a move, please reach out. We will look at the data together and come to some conclusions based on what is best for you in your life. Ignore the noise in the media…their goal is to create alarm in order to increase readership.
With equity levels astoundingly high (over 50% of homeowners in the U.S. have over 50% equity), moves are being made with great success. For buyers, the rates can be overcome with some creative financing…as they say, Marry the Mortgage, Date the Rate. The rate can always be refinanced when they drop while prices are expected to continue to climb.
If you are curious about how today's market relates to your goals, reach out. It's never too early to start the conversation even if the move is years away! It is always my goal to help keep my clients informed and empower strong decisions.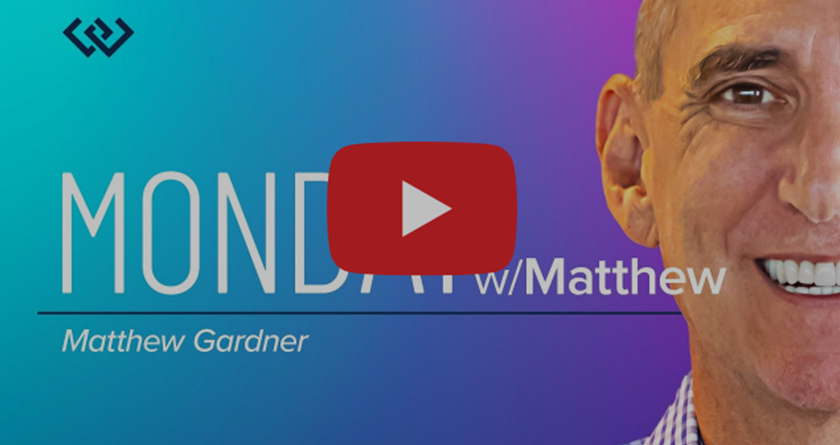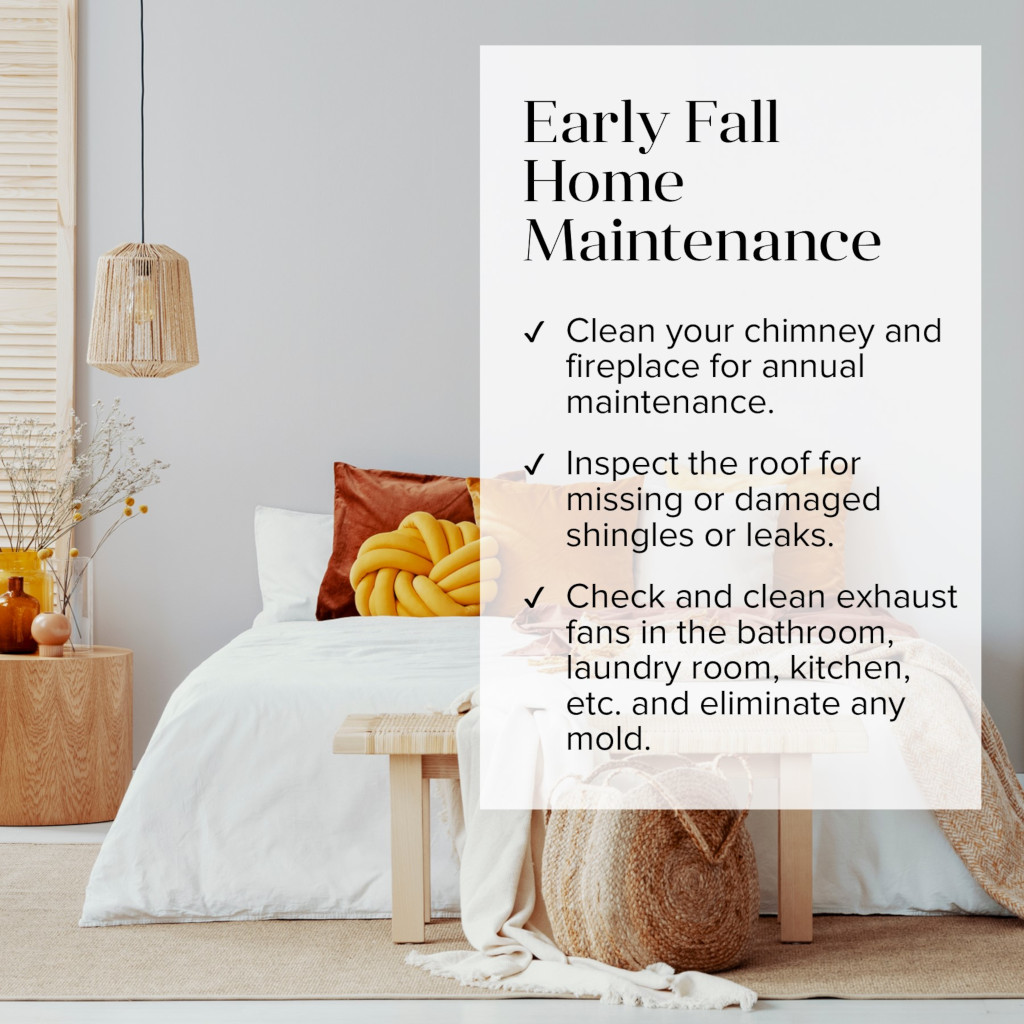 Were you like me and turned the heat on when the rain came this week?  It's that time of year when our heating systems need to be attended to, to be properly prepared for the colder months ahead.
Have your air and ventilation systems inspected by the professionals to ensure efficient and healthy airflow. This will also ensure that your systems are running safely and lower your risk of fire.  Note: if you need to purchase or replace any major household appliances, September and October are usually when the latest models are revealed.