Windermere Real Estate/North
Office Statistics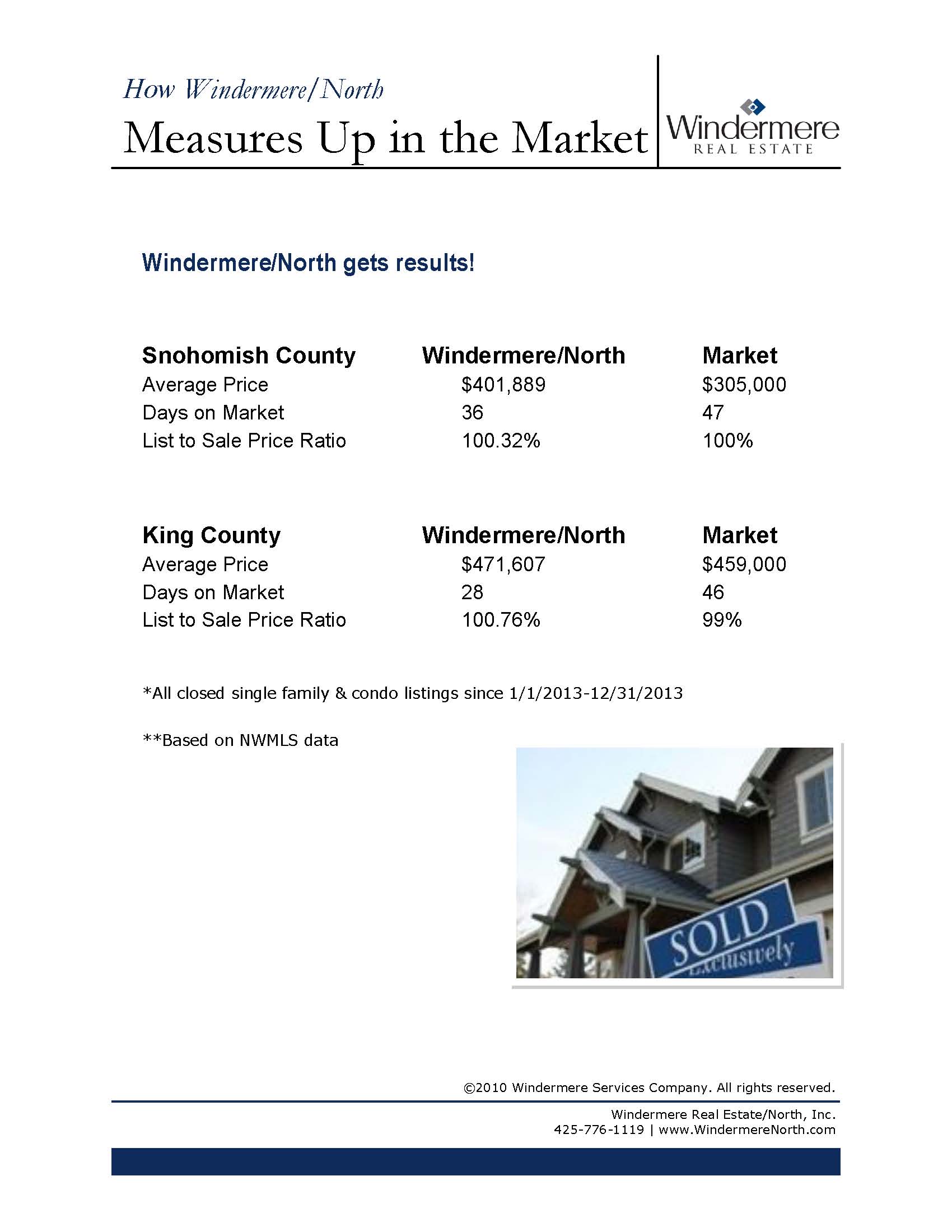 ---
Commitment to Community
Windermere's Community Service Day was established in 1984 to offer agents and staff a chance to volunteer an entire workday to give back to the neighborhoods in which they live and work.
Every year Windermere Real Estate agents, managers, owners and staff from more than 300 offices across the Western United States gather together and devote their workday to making a positive change in the neighborhoods they serve.

On June 20th our office volunteered at YWCA Pathways For Women.
Pathways for Women opens doors to opportunity and self-sufficiency for women and families facing poverty, violence and discrimination. We spent the day painting the entire interior, installing doors, new lighting and flooring, organizing their supply room and getting our hands dirty cleaning up the landscaping.
A huge thank you to Tenhulzen Painting & Residential, Mallory Paint Store, Storables, Electri-City Inc., TCB Carpets, DC Floors, SunTrust Construction, LNT/Definitive Building Maintenance Inc., Lowes, Pergo and Frank Lumber for donating the necessary supplies to help transform Pathways into an even better resource for our community in need.
Link to More photos of Community Service Day