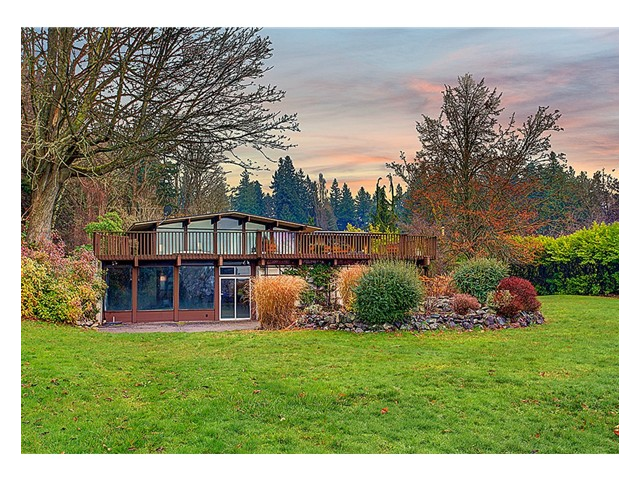 "Cori went ABOVE AND BEYOND"
After being on the market with another realtor, for over 9 months with little results, and a lot of frustration, I met with Cori at my home. After some great suggestions and advice, I decided to make the switch. Cori made changes to the house to make it more marketable than I could have imagined. Our house was staged, photos done, flyers made, cleared a hoop with the town for signage issues, placing the signs up. She obtained estimates from contractors for improvements including color photos of what a remodel would look like and an open house all within a week. Then to top it all off, we received 2 offers within 2 days of the first open house.

I would HIGHLY recommend Cori. There is no question in my mind that Cori went ABOVE AND BEYOND what anyone else would have, could have, and did for me. She guided me through the process making it as easy as possible. From the moment I hired her until after we closed, she was there to guide me. Not only did she act as my real estate person, but also as a friend.

I truly cannot say enough about Cori's knowledge, kindness, professionalism, suggestions and positive attitude. She made our house look AMAZING, made the process easy, and went out of her way to make things work. My only regret was not hiring her right from the start.

Thank you for all you did Cori; I could not have done it without you!!!

- Chris Lange, Woodway
"Grateful for a stellar job"
We deeply appreciated your honest, insightful takes on the housing candidates, your remarkable patience with our nervous equivocating, your fast and creative negotiating and your extraordinary gift of giving us your full attention when you worked with us despite your insanely busy load of other clients. And, hey, did I mention your responsiveness? We are so very thankful to you!

-Kate & John Gibbs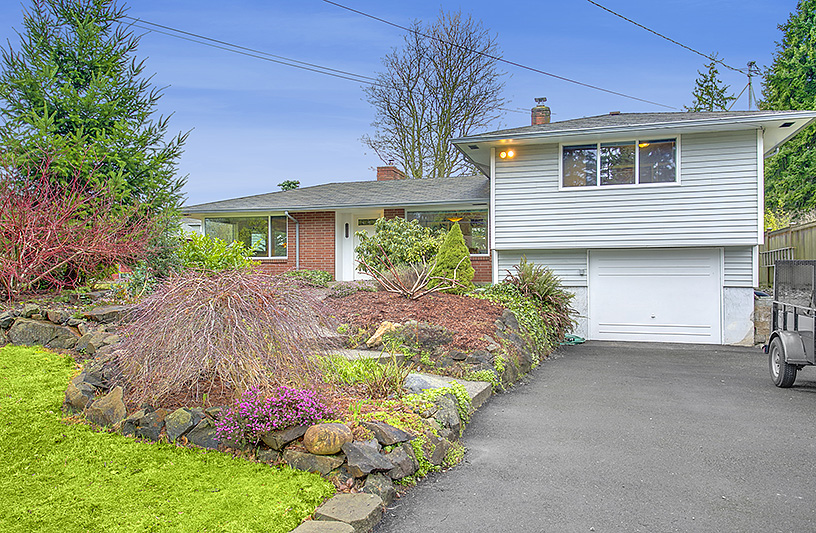 "Fantastic job selling our house"
Cori:

Thanks again for doing such a fantastic job selling our house.

Looking back now, and realizing how much work you did, and expertise you brought to bear, it's hard to imagine we ever considered selling the house ourselves. After working with you, we learned that there were three big benefits for using a professional rather than taking a do-it-yourself approach:

1) We got more money. We were prepared to accept an offer at the asking price we'd agreed upon with you. Instead, we got over $40,000 more than what we'd hoped for. We're enjoying the ability to buy nicer appliances for our new house with the windfall you got for us from our last house.
2) We had peace of mind. Even though it's a seller's market, it doesn't mean we're a professional seller. There were so many ins and outs to the logistics of scheduling visits, doing the marketing work (from signs to mailings) and handling the legal and financial technicalities. Overall, trying to market our house and manage the transaction was a pretty intimidating idea. Plus, the odds of having people want to work directly with us rather than working through a professional would have reduced the pool of potential buyers.
3) We didn't waste money on unnecessary upgrades. By following your advice, we were able to get the house ready for maximum resale value with minimum investment. Your advice for updating the bathroom and other minor updates kept us from spending money that we didn't need to while focusing on the stuff that made people want to buy the house. For example, we might have replaced the roof because we assumed people would want that. They didn't, and it saved us thousands on an upgrade that wasn't needed. On the other hand, we might not have upgraded the master bath, but after you did the analysis on why we should add a shower, it proved a good investment. Plus, you even recommended a fantastic contractor.

I am absolutely certain that going with you was a brilliant decision. In fact, if you'd like to refer a client considering selling their house themselves to me, I'd be happy to discuss the benefits of using your service in detail.

Robbin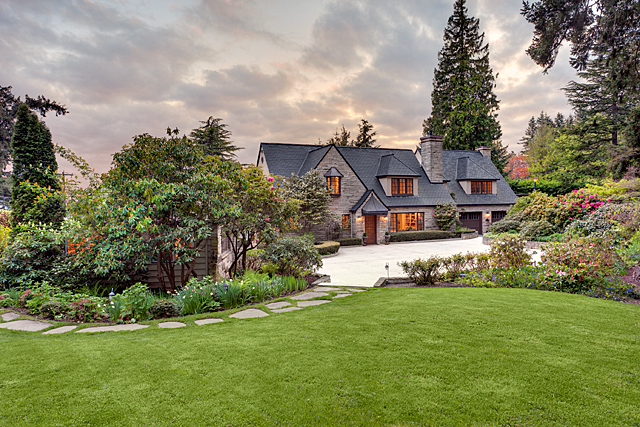 "Cori sold our house quickly"
After being on and off the market for 4 years with another agent, Cori sold our house quickly and for a solid price despite the recovering market. Her staging advice, diligent research and thorough analysis of micro and macro market trends made a big difference! While we were only on the market 35 days, we received formal listing reports every Monday with buyer and agent feedback, marketing/sales efforts and a summary of market activity in our specific area and price point. It helped reassure us that we were on the right track and all the right steps were being taken to sell our house. With Cori's focused determination, sales skills and excellent hand holding abilities, we achieved great success in an unbelievable time frame! We highly recommend her for anyone needing real estate consultation and results.

- Les and Ellen Marshall, Woodway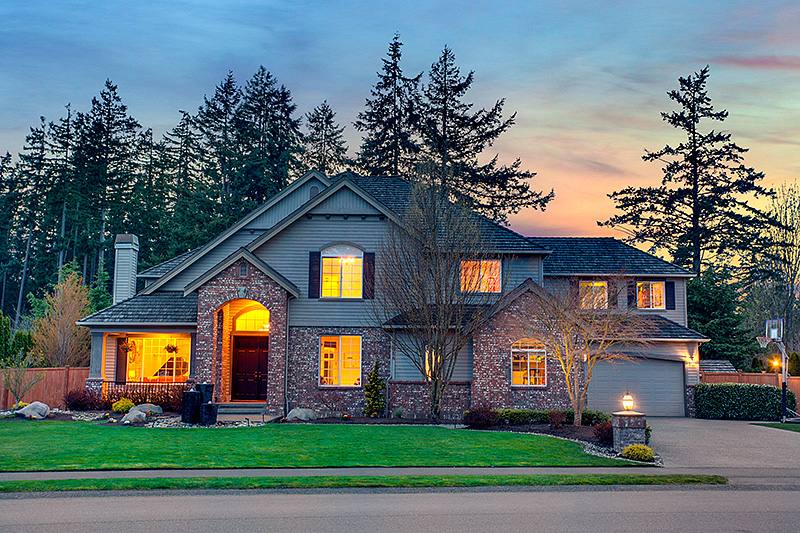 "Definitely refer her to friends and family"
Cori exceeded our expectations. She educated prospective buyers on the value of living in Woodway and she was relentless in her follow up. We received 5 offers. She is knowledgeable, patient and determined and there is nothing she could have done better to serve us. We would use her again and definitely refer her to friends and family.
- Maureen and Jim Lico, Woodway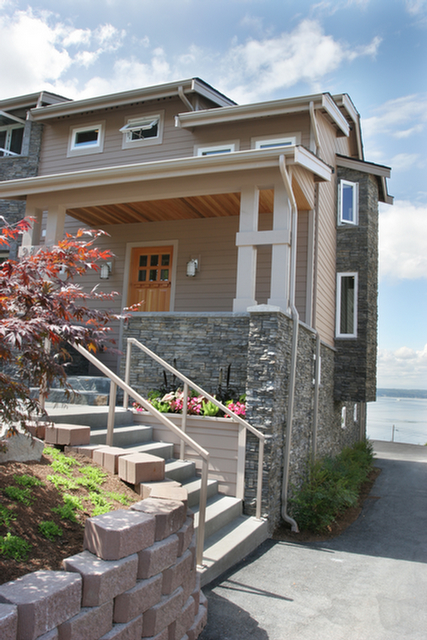 "Forever grateful for her talent"
I cannot express enough praise for the professionalism and expertise Cori Whitaker demonstrated in helping me sell a property in the West Seattle area. When I purchased this spectacular view property the housing market was on fire. Post demolition, design, permitting and construction the market had slid by roughly 30% and there were multiple seven digit homes on the market searching for buyers, including one directly next door to our development in exactly the same price range. Cori not only marketed our development without concern for her compensation/reimbursement, but independently restaged our property after evaluating various professional and prospective buyer inputs. We sold the property shortly thereafter for $ 1.175 million, while the status of area competing properties has remained unchanged for years now. It is difficult to consider what my financial picture might be without Cori's help and I am forever grateful for her talent. I am available for any questions regarding Cori's service and ability.

-Garry Blankenship, West Seattle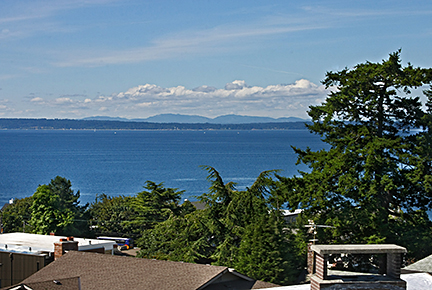 "Savvy, confident and effective realtor"
For the sale of our view home in Richmond Beach to succeed during a most troubled Seattle economy, my husband Lee and I needed a savvy, confident and effective realtor. Our agent, Cori Whitaker, succeeded in every way. Maybe the best way to describe our experience with Cori is easy: Her guidance and judgment through the entire process made this critical event effortless for us. Her advice on the pre-listing upgrades was shrewd, her photo shoots and marketing materials were perfection and the staging crew she chose showed the house beautifully. Cori's meticulous care and negotiating sense earned for us two offers on the same day!

- Lee and Diane McReynolds, Richmond Beach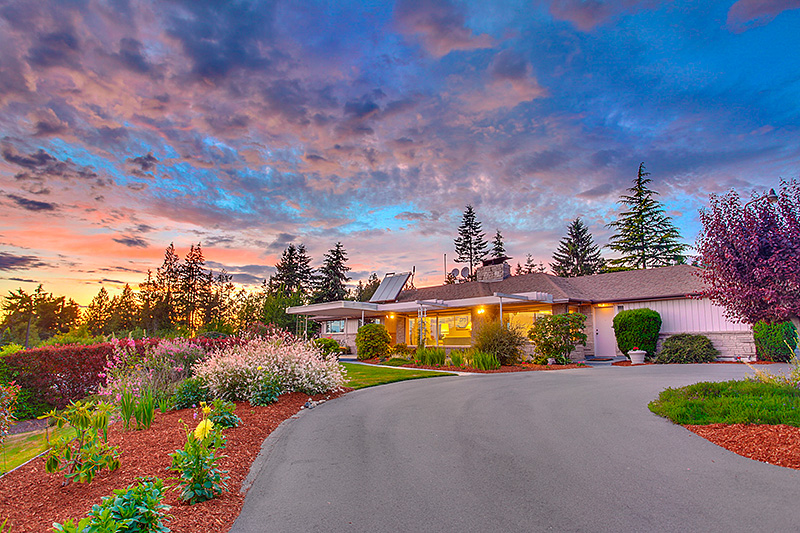 "Top notch representation"
I am so happy I chose Cori to sell my parents home in Innis Arden. I found her extremely knowledgeable, helpful and personable throughout the entire process. She was able to steer us in the right direction so many times. I had no idea how complex selling - especially an older home - can be. I did interview 3 other agents...but Cori was clearly the best fit for us. She was very familiar with the area of our home, and lived close by herself. She was even able to recommend a great plumbing company when we had an emergency just 2 days before we were to go on the market I also felt her pricing of our home was accurate and professional. For our convenience, she came out to another location for a signing. Lynette, her assistant, was great to work with as well.

Cori was also helpful and encouraging regarding removal of 60 years of items in the home. And finally, she is just a very nice person!

So I would highly recommend Cori Whitaker if you are looking for top notch representation.

- Anita Willet, Innis Arden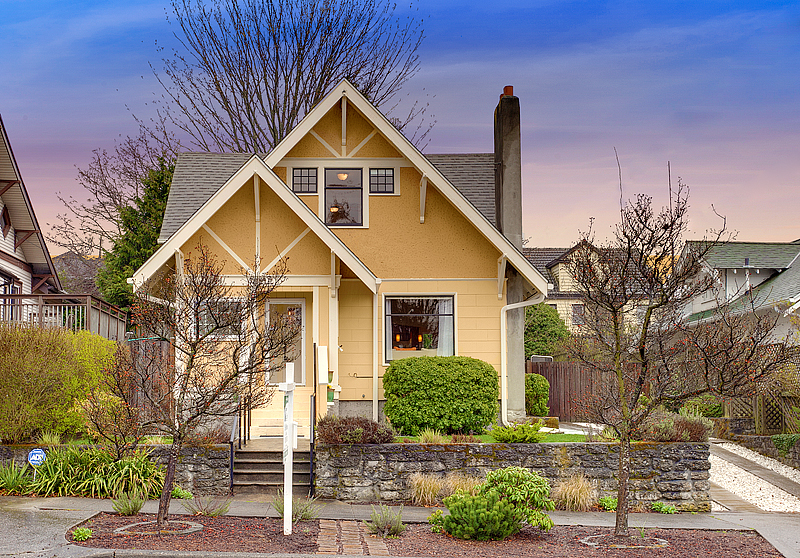 "Kept us calm and informed"
Our experience with Cori selling our house couldn't have been better. The process started with early advice on market readiness and presentation and ended with a bidding war escalating $45k! The result was exactly as she expected based on her deep knowledge of the Ballard market and we couldn't be more thrilled. She was patient with us and kept us calm and informed every step of they way. It's no surprise she has such a successful real estate business!

- Steve and Shirley Rathkopf, Ballard
"Creativity, high energy, dedication"
Cori helped us to purchase our dream home and sell our old one. We found our new home on our own serendipitously, and brought it to her knowing she would represent our interests well. She immediately set to work, kept us informed every step of the way, had great recommendations for every service imaginable which was important with the change in market plus she sold our old house in a short window of time for the desired price. And, of course here we are in our new house! All of this was due to her creativity, high energy, dedication and knowledge of the market.

- Kristin and Robert Haverlock, Edmonds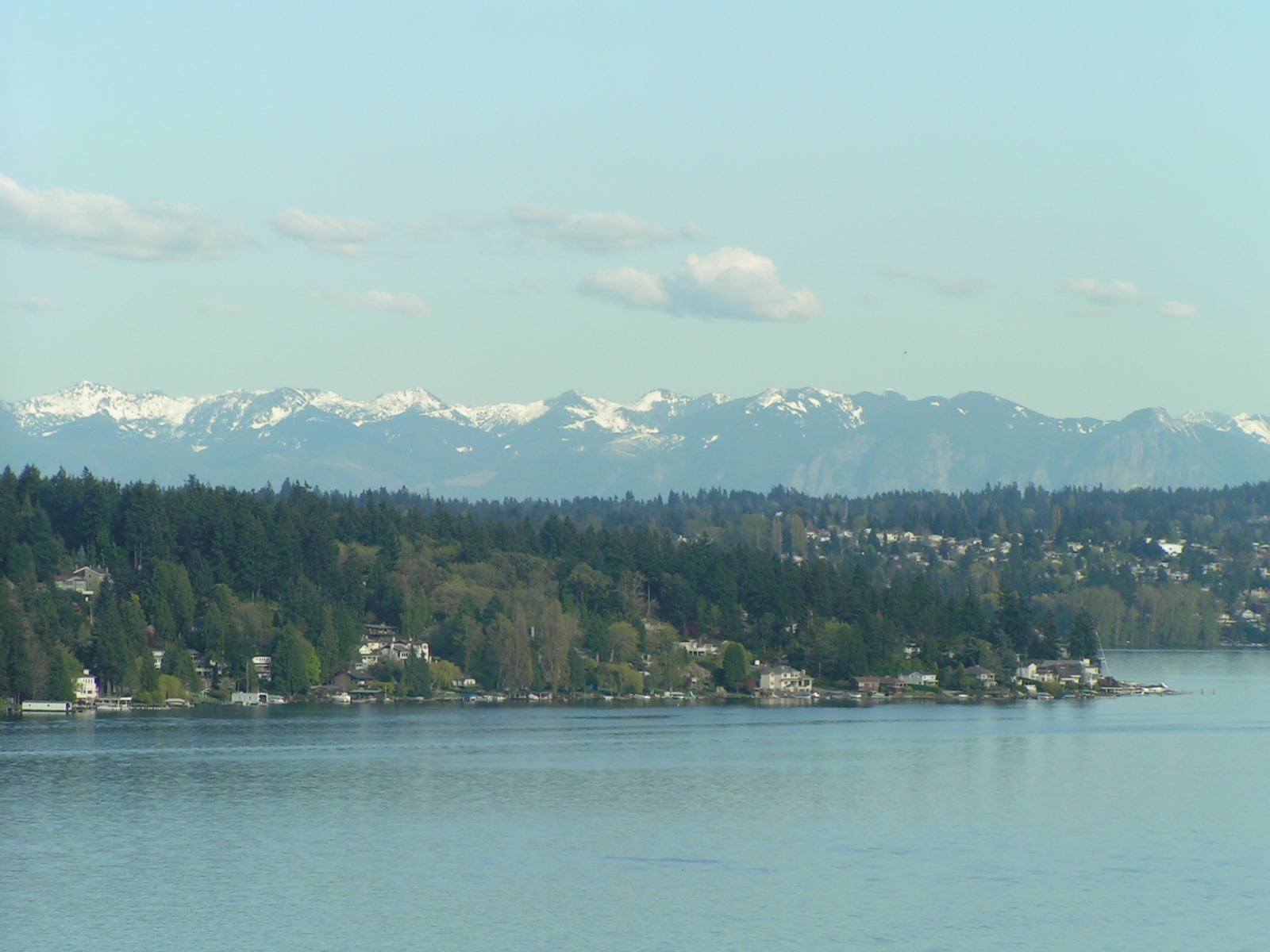 "She cared about my family's needs"
Cori is a dynamic Realtor and the perfect person to sell your house! She sold my house in Seattle very quickly after another real estate agent could not produce a sale. Her upbeat and positive attitude, in depth market research, staging advice and creative marketing efforts made all the difference. Once that was wrapped up she found my family a wonderful new construction home in Edmonds and worked diligently with the Builder to achieve my goals. I am impressed with her energy and creativity and how much she cared about my family's needs. Cori is totally service oriented and achieves desired results.

- Don Wills, Sand Point
"Accessible and approachable"
We truly enjoyed working with Cori during the sale of our home and the purchase of a new one. She went above and beyond to make us comfortable, confident and as worry free, as we could possibly be, during a real estate transaction! She made herself accessible and approachable regarding any doubts, concerns and/or time conflicts we may have had. There is no doubt we would use her again and we would also HIGHLY recommend her. In addition to being a great real estate agent, she is a great person, and that is not always easy to find.

- Shawn Menning and Kerry English, Shoreline

We "trust you"
Cori, we appreciate you very much - your style and smarts, and that you are even keeled through all our bumpiness. You truly seem to work for us, with us in mind, and that makes us trust you. So we just wanted to tell you that, and we appreciate it.

- George and Maggie Downing, Redmond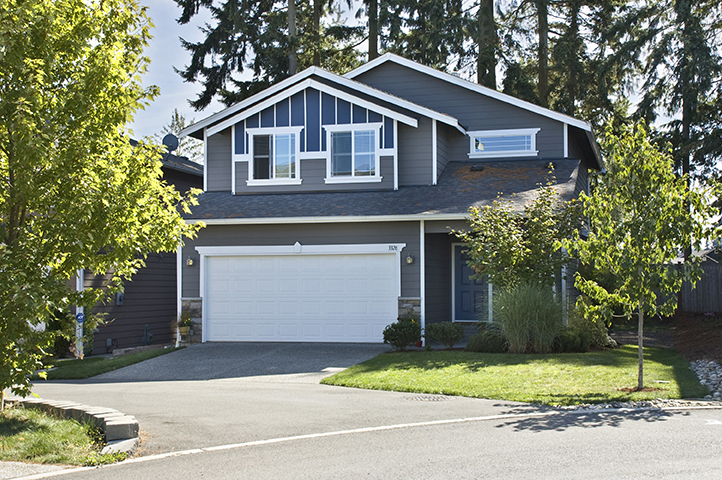 "Held our interests to the highest standards"
My wife and I had never set foot in Washington prior to accepting my new job. As a corporate relocation, we had strict deadlines placed on us and were under a tight time budget (60 days to find, purchase and close). With Cori's guidance we managed to use our first 30 days in-state as effectively as possible and after only 40 days in Washington, were entering in to the closing process. Within 60 days we were in possession of a new house which my wife and I were in love with. Along the way Cori held our interests to the highest standards and helped us consider many variables in home purchasing we otherwise would not have considered. I was personally impressed with Cori's ability to read our minds and constantly deliver fresh listings which always resonated with us on some level. End result: We couldn't have done this without her! Thank you Cori Whitaker!!! With certainty, we will use her again in the future.

- Eric and Kelli Will, Mill Creek
"Helped us get things right the first time"
Smart, Tenacious and Professional. Those three words best describe Cori Whitaker. We all look at our property in the best light. Cori was sensitive to what we felt the highlights of our home were and provided straight forward insight from her experienced perspective. She helped us get things right the first time during very trying times. My personal belief is my house sold as quickly as it did because of Cori's market savvy and tenacity. She helped us make intelligent, informed decisions. Thank you, Cori!

- Mike and Nicole James, Bothell

"Always patient, upbeat, positive"
I got Cori's contact information from a friend who knew her because their kids played hockey together. I had actually started using a different real estate agent recommended by a neighbor but didn't feel confident with him. As soon as I started working with Cori, I knew I had found the agent I wanted to work with. She's personable, knowledgeable, willing to do whatever is necessary for her clients, and fun to be around. She showed me about a million houses over many months and was always patient, upbeat, positive. When I started to feel pessimistic that I would never find a house I liked that I could afford, Cori always assured me I would, was definite and unwavering in her belief that it would happen. She, of course, was right and I ended up finding an affordable home that I love! I would definitely recommend Cori to anybody looking to purchase a home!

- Stacy Davis, Edmonds
"Do not think we could have chosen any better"
"Recently we sold our home which had become way too big for us and bought a smaller condo. We chose Cori Whitaker to represent us. She is professional, efficient, knowledgeable, attentive, patient and very friendly. We do not think we could have chosen any better and therefore recommend her very highly".

- Mr. and Mrs. Schippers, Edmonds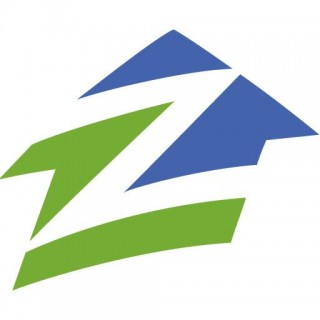 Link to Zillow Profile
See more testimonials at www.zillow.com/profile/Cori-Whitaker